Negotiating a Winning Offer
Home Buyer Tips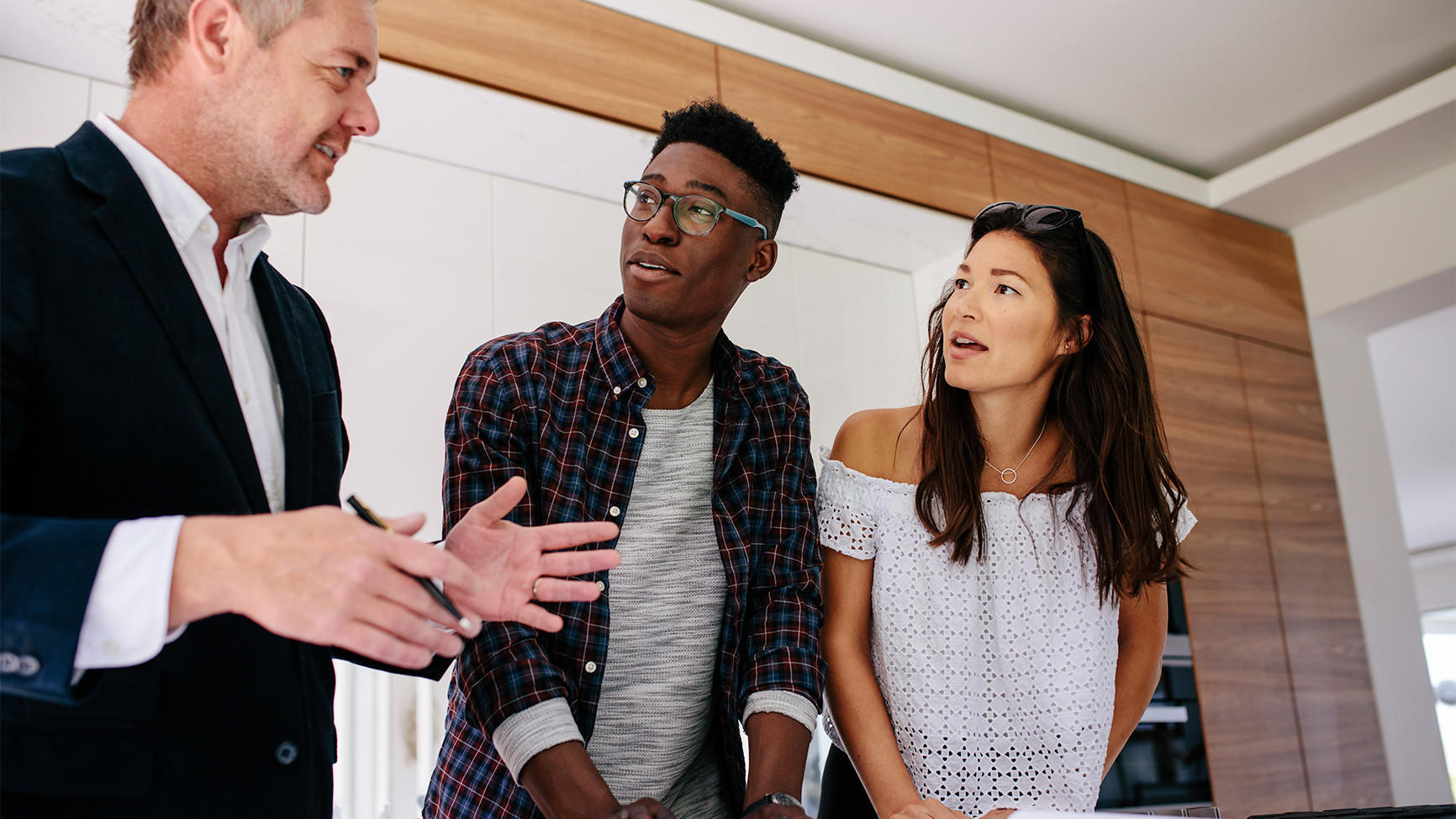 When you are ready to purchase a home, I will negotiate on your behalf to help you buy the best house your dollar can buy. I can act as a buffer to minimize the emotional elements so you can enjoy the process.
When you make an offer on a house, the seller can accept it, reject it, or counter it. If the offer is too low, the seller may reject it outright. Or the seller may counter the offer, naming a price or other specifications that are more in line with his or her expectations.
If the property is in strong demand, it may receive several offers. Then the seller may choose to accept the highest one or the one from the most qualified buyer.
Here are some tips to make sure your offer is accepted in any market:
Be pre-approved by a lender, not just pre-qualified. This strengthens your position (I can help you get pre-approved)
Provide a substantial earnest money deposit. This is "good faith" money that shows the seller you are serious about the property
Limit your contingencies to the most important to you such as financing, inspections, and the sale of your current home if necessary.
I'll be happy to answer any questions you might have about the property, the offer, negotiating, or the buying process. Part of my expertise is negotiating. I will work diligently to help you find and purchase your new home. Call or email me when you are ready!